About You
You know there is a better way to do what you want done. Are you open to work with someone who profoundly understands such a way and can help you make it happen? Are you open for your project to be successful in a way that is also fundamentally good for the local community and sustainable development?
Do you want this to bridge the gaps between the technical, business and community worlds?
We call this Smart Engagement.
What is Smart Engagement?
Smart Engagement is an engagement process co-designed with stakeholders.
It allows you to remove barriers, and create and sustain constructive dialogue with your key stakeholders to achieve an optimum project.
Why Integrate Smart Engagement?
Smart Engagement is your passport to success in today's complex world.
It is a sure way to that successful outcome – to a permit for a project that enables the vision of all impacted parties.
Besides, if you're in it for the long run, there are few alternatives that avoid building in business risks to projects having a community impact.
Start your Smart Engagement journey now
Download our book "Smart Engagement: Why, What, Who and How"
This gives context for how Smart Engagement could help your project, your team or your mission. If you need more specific information or an assessment of solutions for your needs, let us know.
How we can help you
We use Smart Engagement to help you create your roadmap to success and work with you to ensure it happens.
We assess the current situation against your desired goals
Map out where you are in your project and what you want to achieve, get to know where you are scoring own goals, where your stakeholder risks lie and where you stand from a Smart Engagement perspective.
We train, coach and build capacity for engagement
Build a focused team (from senior management down to implementation teams), Smart Engagement strategy & plan, processes and skills to implement Smart Projects – ones that are wanted by you and by your projects' neighbours. All training is bespoke for your needs. All coaching is designed to empower you and your team, so you can make great projects happen, time and time again.
We help you implement
We make sure that the Smart Engagement plan we create with you for your project is rolled out. We do this in partnership with your team and other key stakeholders, and with as much hands-on input from us as is required to get the job done.
What you achieve through Smart Engagement
Smart Engagement creates focused teams
Your team understands clearly the root problems to your challenges. They are empowered and fully skilled to embark upon their road to a successful project.
1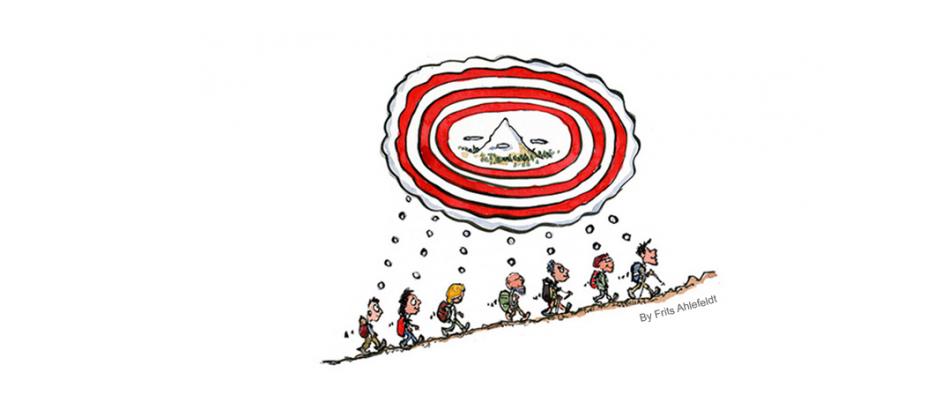 2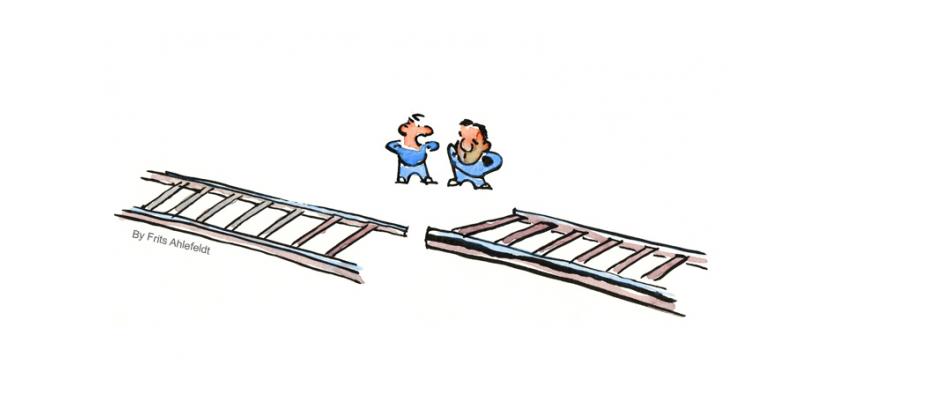 Smart Engagement creates trust
You will know how to get to the partnerships you need to achieve a project wanted by you and all your stakeholders.
Smart Engagement builds and nurtures relationships
Your project team will be extended to include your project's key stakeholders. They are empowered to set common goals and find solutions to get there.
3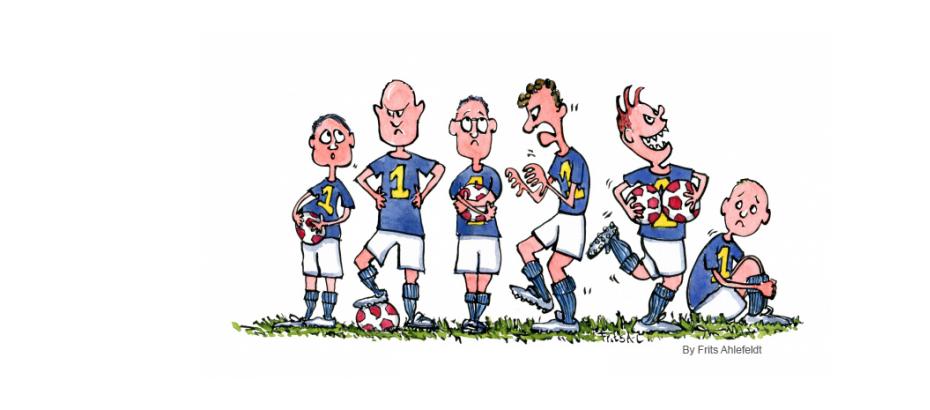 4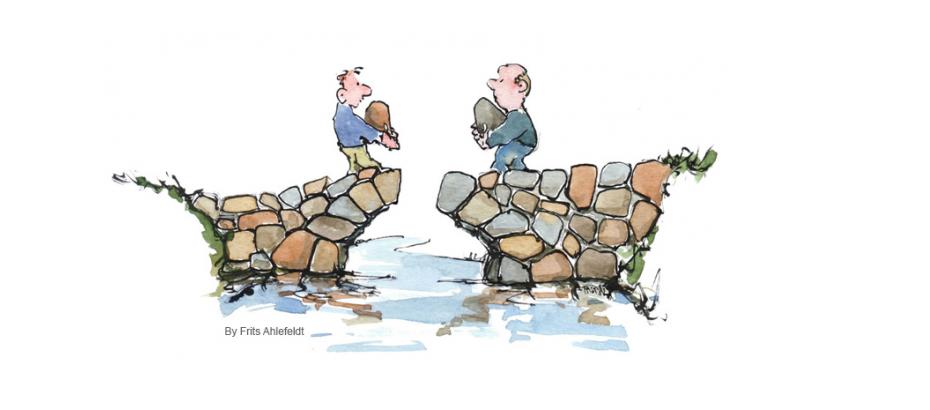 Smart Engagement results in the best possible project design
You innovate. Your empowered team designs the best possible project and all the stakeholders win.
Smart Engagement leads to projects everyone wants
Your project is underway. You need the right information on the right desk, at the right time and in the right format. Concerns, fears, needs, expectations and opportunities are acknowledged and addressed in an inclusive, responsive and efficient way.
5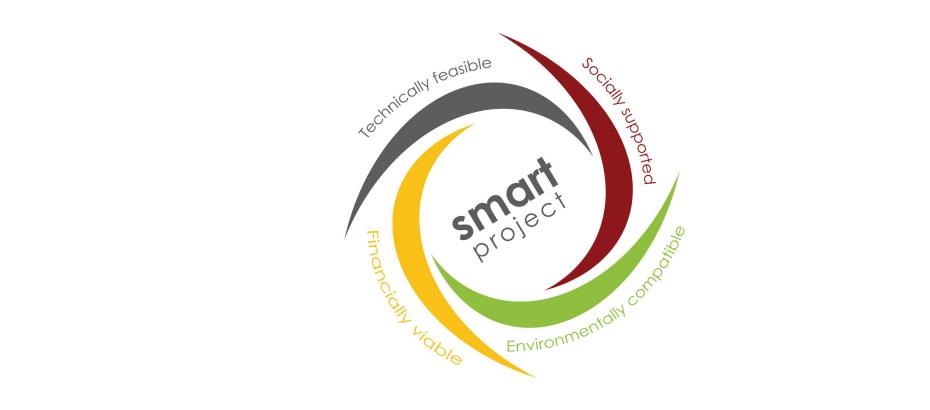 The Smart Engagement blog

ELSA is the Earning Local Support Academy, a project by AstonECO Management. The transition towards renewable energy is a pressing agenda globally and nationally, and Ireland stands at a pivotal juncture in its journey towards energy security and decarbonization. Despite the positive strides, communities at the grassroots level often find themselves at odds with developers, feeling that their concerns and aspirations are being sidelined. The ELSA project is working to address this.

The AA1000SES is a widely recognized and respected framework developed by an international and diverse team of sustainability experts to guide organisations in effectively engaging with their stakeholders in the context of sustainability, corporate social responsibility, stakeholder relations and community development.