Our main service is called Smart Engagement. It means doing business (and by business we mean your main activities, be it for profit, not-for-profit, public service, etc.) by integrating smart stakeholder engagement into strategy, governance and implementation.
The result of integrating Smart Engagement is Smart Business via Smart Projects: a highly innovative business that is financially viable, technically feasible, environmentally compatible and supported by its stakeholders. It is created one project at a time. An example of this applied to the stakeholder challenges of the energy sector is documented here.
Assessments
We help you and your team to be clear about your stakeholder risks and opportunities. This includes situational analysis and change mapping as required.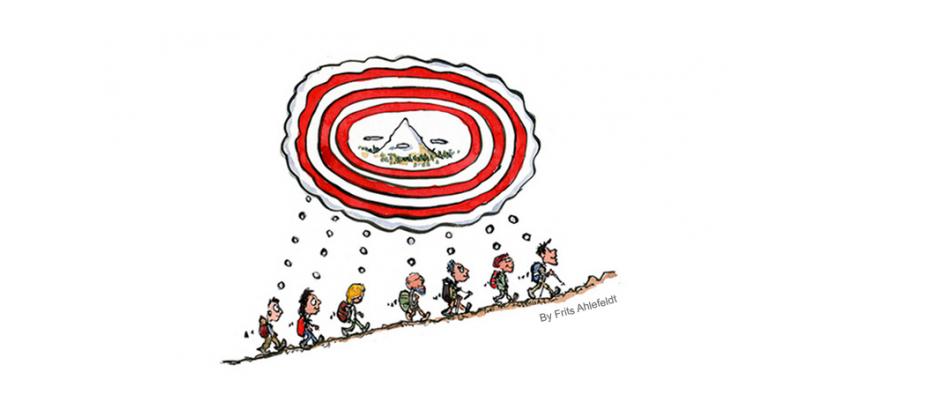 Team clarity strengthening
We undertake a deep dive to clarify the required foundations to address your challenges and mobilise your opportunities. We do this with your team (and some close stakeholders, as required) to map out where people think they are at, including clarity around challenges and opportunities.
Customised Risk Workshops
A tailor-made risk workshop will join the dots and hold up a mirror for you and your team to see what your stakeholder challenges and opportunities are and ways to address them. It will build team cohesion and clarity next steps.
These exercises leave you with:
Clarity on where your project is adding or subtracting value.

Everyone from your senior management to your implementation teams focused on the right things at the right time.

Identified stakeholder-related risks and commitments
Coaching and consulting
We strategize, plan and build capacity within your team to roll out Smart Engagement and deliver your great projects.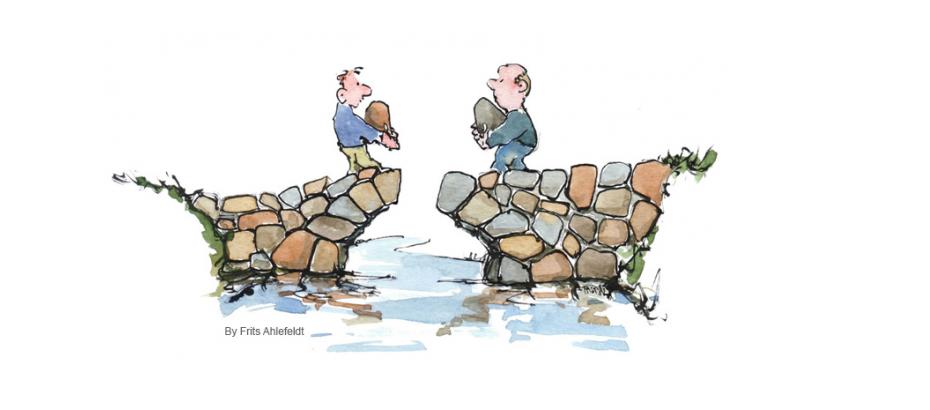 Smart Leadership and focused team
Working with us, you resolve all pressing team issues identified during the Assessment and end up with a more cohesive team.
Engagement champions are identified within your team, and training and coaching is further planned and rolled out as needed.
Smart Engagement Strategy & Plan
You will have a Strategy and Plan that clarifies the need for your project and how it fits into local development.
Smart Engagement processes and skills
Your team is fully capable to roll out Smart Engagement and deliver Smart Projects – ones that are wanted by you and by your projects' neighbours.
All training is bespoke. All coaching and consulting is designed to empower you and your team, so you can make great projects happen, time and time again.
Implementation
We help you and your stakeholders get the job done: design together the best possible project and manage the engagement required throughout its roll out.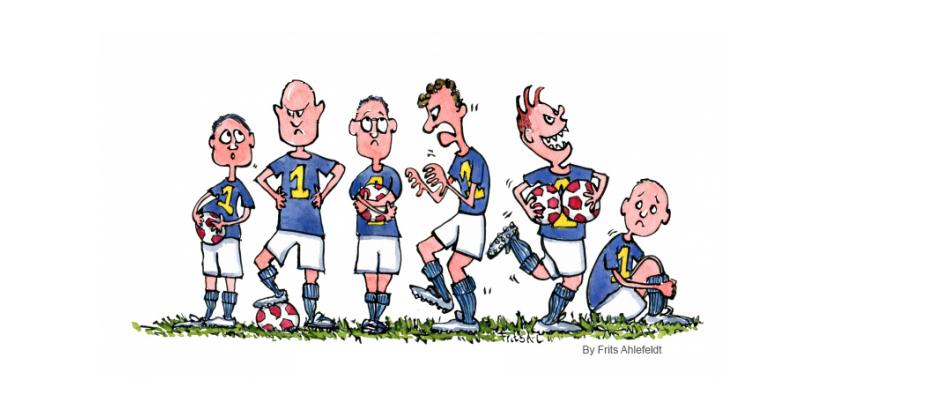 Co-design a Smart Project
Smart Engagement creates enough trust and capacity that people are willing and able to work together to design a project that makes sense for all of them. One good for business and good for the community. A Smart Project.
Concretely, we will work with you to:
build a multi-stakeholder team to oversee the design of the project

conduct joint baseline studies and impact assessments

develop joint designs and management plans to manage risks, meet required standards and ensure that the resulting project will succeed

reach win-win solutions through principled negotiation

obtain necessary land access and permits

create impact-benefit agreements
Implement a Smart Project
We will work with you to:
nurture relationships that are important for the project

proactively share feedback to manage risks and expectations, and monitor impact-benefit agreements

ensure that all the involved are willing to keep engaging and open to understanding each other

report on progress and challenges (link to GRI or other reporting framework if useful)

audit and protect the shared social license to operate