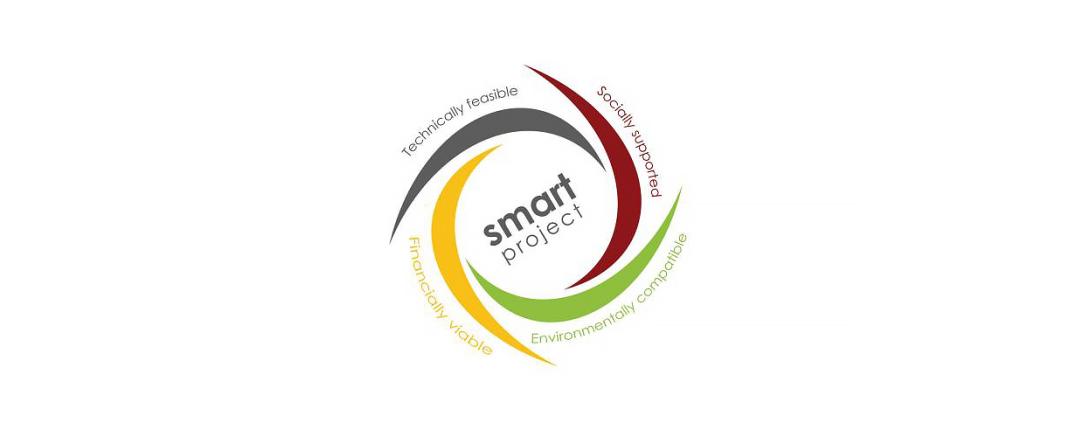 Experienced project developers know that at the outset, project development is somewhat like an iceberg. A lot of the information we need is very much hidden under water. And the bit in sight at the top can often be misleading and therefor unstable. A strong foundation, which includes a Social Licence, needs to be built.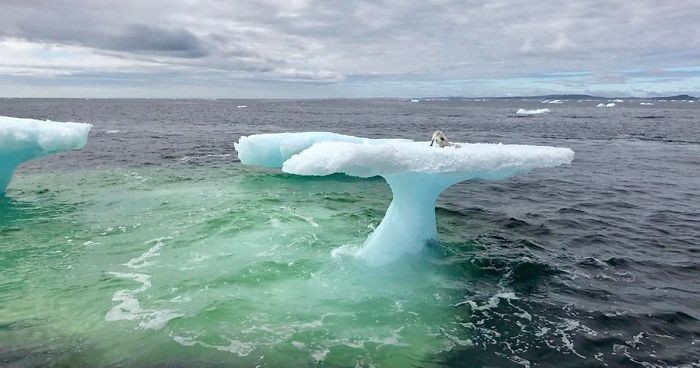 Project developers tend to rely on finding the information required to build this foundation by contracting the right professionals. Yet, nowadays, when multiple individuals and groups are potentially impacted, this is necessary but no longer sufficient.
A 360 degree risk assessment establishes that the number one risk during information gathering is often that the project developer does not find, or effectively engage with, the key information holders in time. In project management jargon, these information holders are called 'Stakeholders': some are directly involved in the project and some are not; yet their input significantly improves project design and, hence, project outcomes. Stakeholder inclusivity is a core principle to reduce project risks. As is responsiveness to the concerns of these stakeholders.
The managers of many projects that experienced stakeholder-related delays simply were too busy, too stressed, or were operating under a project development process that was not structured enough at the early stages to ensure that all stakeholders were proactively and positively engaged with, to an extent that they had a meaningful place at the initial design table. The list of projects that learnt this the hard way will not be shown here: anyone in the business long enough, knows their own list.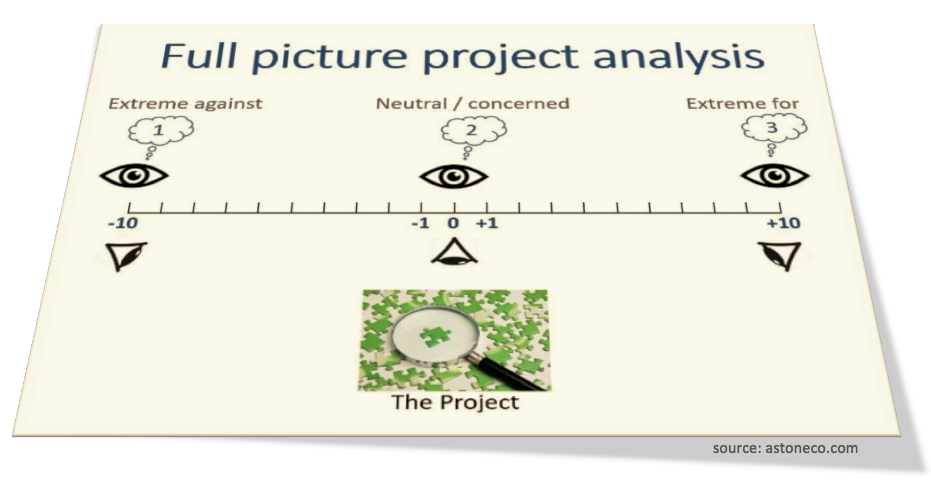 One might assume that all these hard lessons would have pushed project developers to revise their approach already. But this has proven to be not quite so easy. It requires first a change in the way we conceptualise projects (vision), and then in the way we implement them (strategy, processes and systems). No engagement process can work well if the thinking at board level is not in line with it.
There are many project assessment systems in place that legally require "public consultation". Project developers often rely on the hope that these government-enforced systems will address the stakeholder risks. Yet, anyone who has been involved in de-risking projects, or getting failing projects back on track, knows that these systems in themselves can be very much minimalistic, and indeed are often addressed through a legalistic box-ticking exercise or something only slightly better. They certainly don't deliver the level of engagement and partnership needed to create what we term a Smart Project: one that is financially sound, technically feasible, environmentally compatible and socially supported.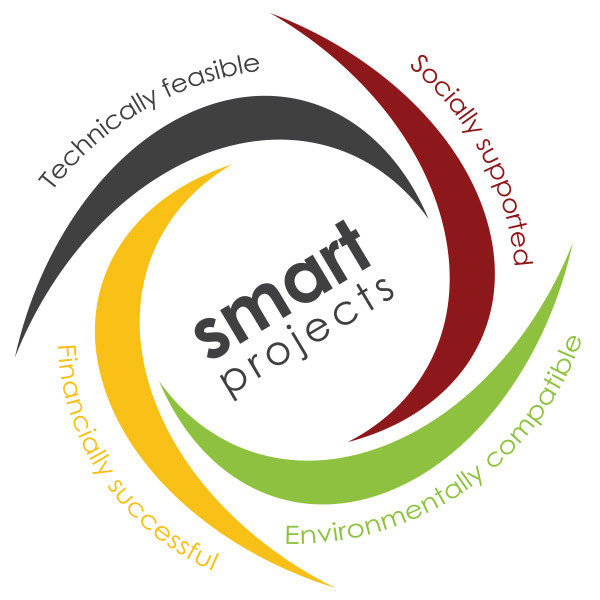 Many senior managers who know they should be engaging better and earlier with many more project stakeholders often find themselves in a difficult situation: if they do it, and something goes wrong, then they can quickly be blamed for not following the status quo approach. And if they do it, and nothing goes wrong, they still don't get any further recognition for all the relationship building and clarifying hard work that is needed at project conception stage. Indeed, they might even be criticised for doing extra work that was not needed. Yet, more and more projects urgently need to ensure their management team start a project by thinking win-win. Once this happens, there are processes that guide delivery.
Does this mean that current best practice that has delivered in the past is no longer necessary? No. It simply means that we can no longer put opposition simply down to NIMBYism, and hope it goes away. Tokenistic engagement is no longer enough. We need to more fully understand our environment, and design Smart Projects through meaningful local engagement.
Nearly 20 years into the 21st century, concrete standards to act as benchmarks do exist. Processes also exist to ensure the design of projects can be undertaken with all stakeholders at the table (or effectively represented when they are not). OECD, ISO, World Bank, IFC, EIB, AA1000, IAP2 and project management organisations, among others, have all documented the minimum of what is needed and have shown ways forward. Useful project management add-ons include:
Structured decision-based stakeholder engagement (e.g. using

AA1000SES

, IFC

e.g Strategic Community Investment

, etc),
Engagement Audits (e.g. using

OECD 2017 Meaningful Engagement Audit

and others),

Reporting (i.e. ensuring timely transparency around the issues raised, their completeness, the inclusivity of stakeholders, and how issues are being addressed).
These contribute to what more and more people are referring to as a Social License to Operate (SLO) – i.e. the ongoing approval from a project's local community and related stakeholders. Obtaining a SLO during a project's conceptual design will most likely one day become status quo in both fragile and developed markets. It is not yet today.
Documenting a path to a higher level of a SLO is currently underway in Ireland in partnership with NUIG and SEAI. This will be reported on in late June 2020 and is open to involvement from all interested parties dealing with energy in Ireland - be you near-neighbour, developer or interested party.