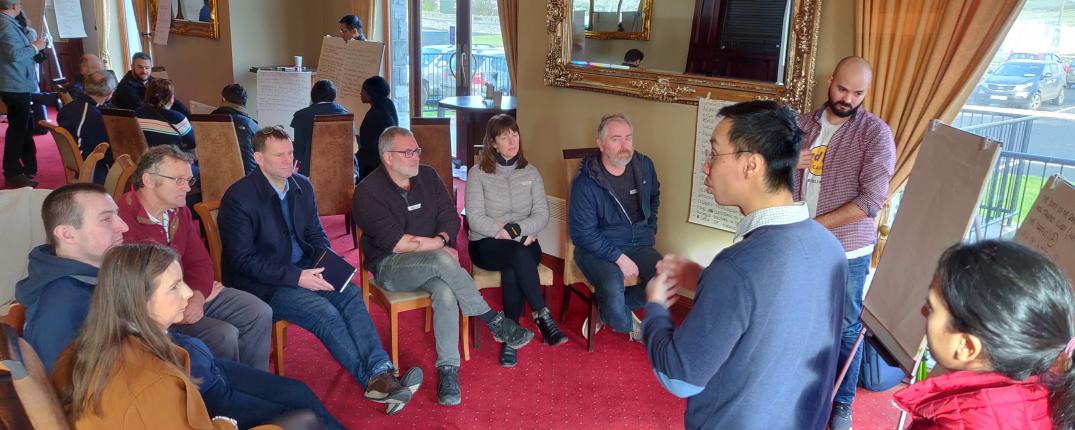 Please use the buttons below to read or give feedback / ask questions on the 2020 report prepared as part of LEAP by the Flensburg international team.
View document Ask a question Download
This report was compiled from research during February 2020 by the post graduate students of the International Class of the Flensburg University's energy & development programme with help from partners within the Loop Head Energy Action Partnership (LEAP).
It is intended as a conversation starter for the community and associated stakeholders, and a source of inspiration to develop local opportunities through providing insights into the energy realities on the Loop Head Peninsula.