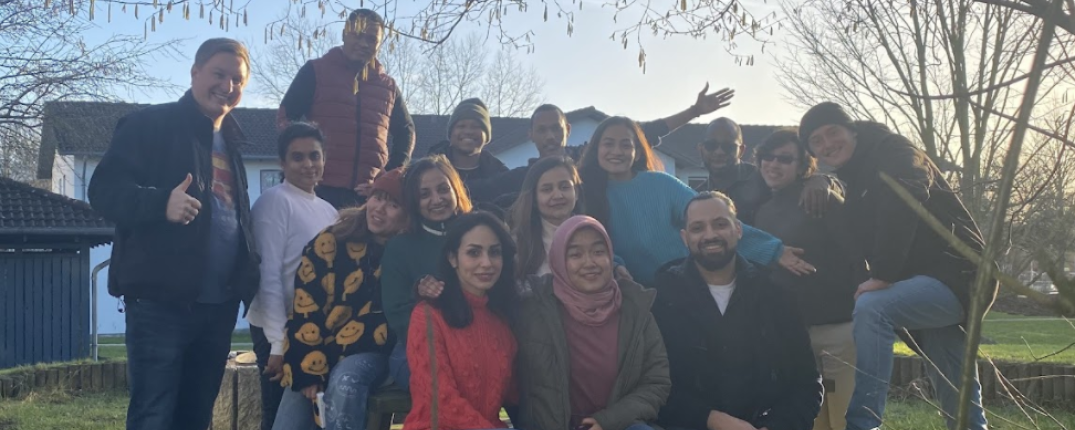 The Loop Head Energy Action Partnership (LEAP) welcomed the Flensburg University International Class (IC2022)) to the Loop Head Peninsula from the 23rd January until the 26th February 2022, with a focus on mastering solar energy.
Please use the buttons below to read or give feedback / ask questions on the 2022 report prepared by IC2022 with LEAP.
View document Ask a question Download
This report includes:
Solar system sizing

Investment costs

Payback period

Grants eligibility

Lifecycle analysis of solar components

Solar technology demonstrations

Knowledge sharing from system owners

A practical installation of a small plug-in solar system near the centre of Carrigaholt.
Throughout this month on the Loop, synergies between energy and other important components for the resilience of the local community were looked at, including the links between energy and life-long learning, innovation support on land and sea, health and wellbeing, biodiversity, climate change, flooding risks, leisure and tourism, digitalization, remote working, arts, heritage, housing, planning & infrastructure.
The alignment and support of the Flensburg team with the community development ethos of the LEAP partnership made for an on-going rich learning, developing and demonstrating environment for all involved.